Top Tips For Busy Women
Im absolutely a busy woman!  Juggling children, a business, a home, a husband and everything else that goes with it.  Here are my top tips for busy women………
Get help
Get help!!!  Let go of thinking you can do everything yourself!  Want to lose weight, get fit, get strong, feel healthy, take care of you?? Then find someone you trust to "lay it out on a plate" for you!  Following a plan takes the stress away and makes it EASIER!! 
I have a 20 day to transformation course coming up in September……..register your interest here 20 days to transformation course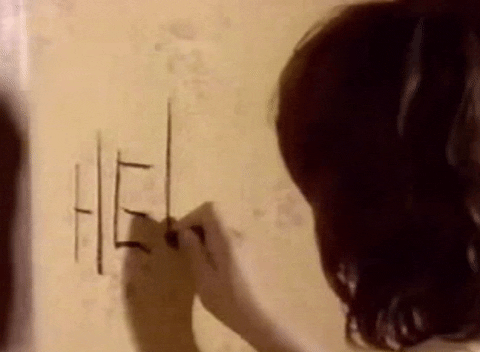 Get routine
Get OK with being a routined person!  Put your training in your diary!  Highlight it!  It's a very important appointment with yourself!!!!  It's non negotiable, you cannot cancel the appointment
Just do what you say you are going to do!
Do what you say you are going to do!  Get used to just getting things done even when you do not want to…….busy women are all tired but letting yourself off does not mean you will feel better……9/10 times you will feel worse for letting yourself off the workout! 
You are important!
YOU are important!!!!!!  The most important actually!  You are the CEO of your life!  Your children will thank you for putting yourself first because you will be a happier mummy!  Your business or career will get more from you and you will show up in all aspects of your life! 
Implement some of these tips, make baby steps and let me know how you get on xxx
I would love to HELP YOU, reach out, send me a message or come along and join my tribe of women here Online Membership Site For Women