It is going to get better from here, there is light…..but are you ready?
A roadmap, a way out and a bright light at the end of what has been a very dark never ending tunnel!  There is light!  We may all still feel like normality is a long way off but lets face it, we have spent a whole year in this dark tunnel, not long to wait now!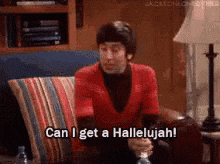 The time is NOW!
Come on guys, there is hope and some dates to work on!  Its time!!!  Time to stop putting off losing that stone that you have gained in the past year, time to spring clean your workplace ready to welcome your customers back and time to focus on YOU and getting YOU ready to get back out there into the world.  Better times are coming, get you into a better place so that you are ready to enjoy every minute.
Something i am super passionate about is the word NOW!  I used to be that person who procrastinated over doing something for months, maybe even years until it never happened………….not anymore, i say YES now even if it makes me want to throw up!  Saying yes and going for things can feel scary, can feel overwhelming BUT its these things that usually completely change our lives!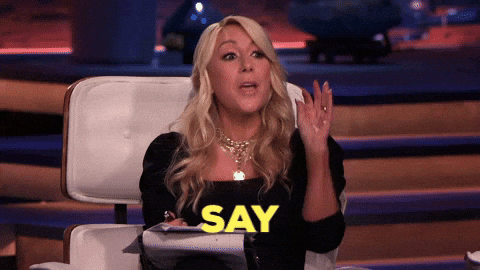 Want it? Go get it!!!
If you have been "thinking" about losing weight, about getting fit, thinking about getting help to achieve these things and work on yourself after a super hard year then say YES today!  What have you got to lose?  There is light at the end of the tunnel now, a roadmap out of this, the sun has come out (ish, you know what i mean!) and its NOW time…….my mission between now and mid April is to get people out of their lockdown slump and feeling great for the spring/summer and ready to get back to some new normal!  DO NOT WAIT any longer, the time is now!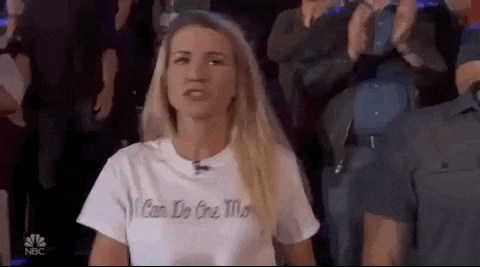 Whatever your goal, i can help!
Are you a man that needs a plan?
https://www.vickipt.com/man-plan-90-day-shred/
A woman that needs a community and principles that 100% WORK?
https://www.vickipt.com/online-membership/
Need a 30 day boost?
https://www.vickipt.com/30-days-to-transformation-booster/
Lets do this!